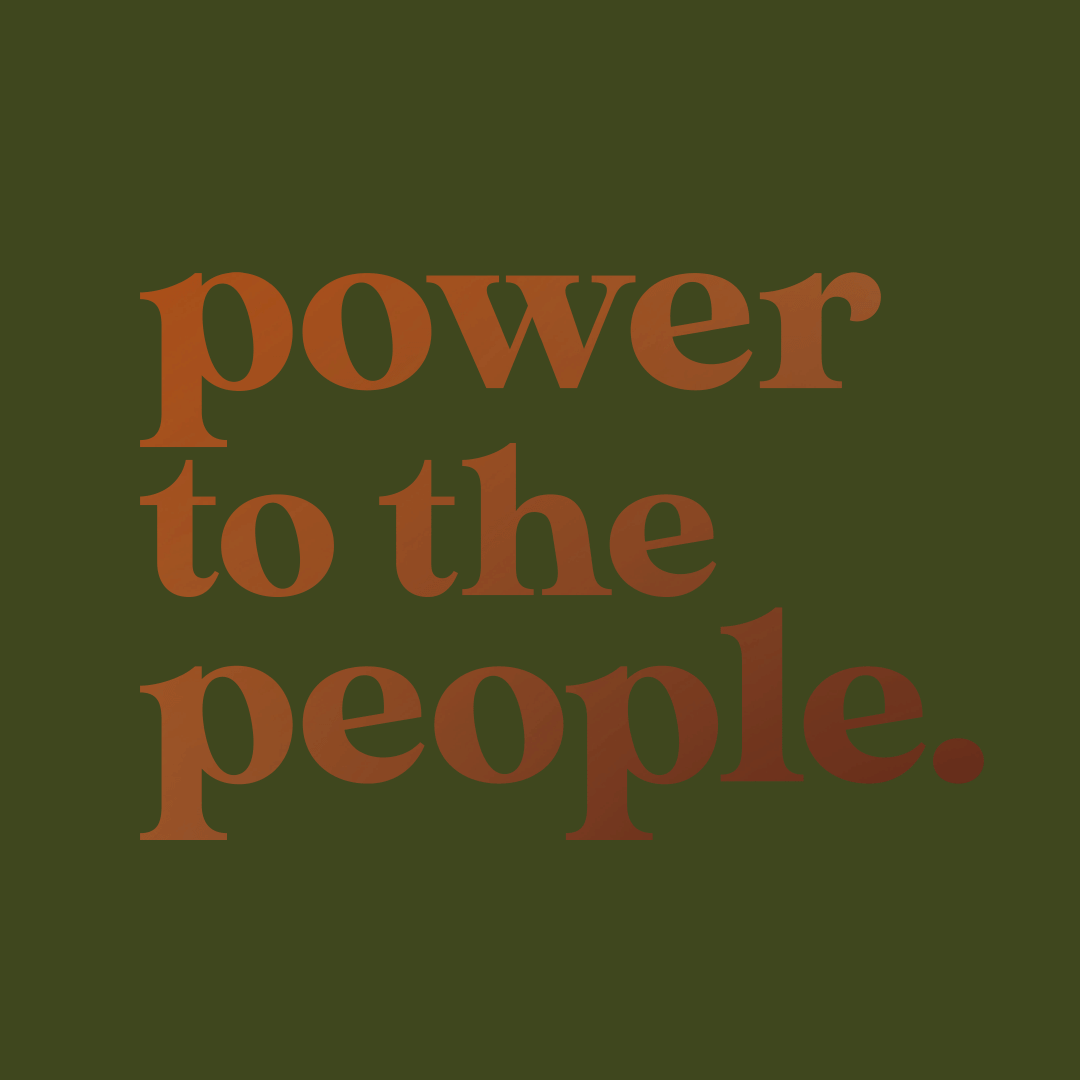 peace.
​
after hundreds of years of oppression, injustice, broken systems and inequality in america,
we as the Black community have reached
a breaking point in 2020. we've truly had enough. currently, we are in a fight for our lives and freedoms as we continue to protest across the nation to make our voices heard and call for change.
passion with strategy creates an undeniable force that cannot be ignored.
JUNE 19TH 2020
9AM-9PM
event details
Power to the People. is a 12hr Juneteenth festival event activation model with the complete intention to preserve Black history, celebrate Black culture, and holistically mobilize
Black communities across America.
​
event purpose
The purpose of Power to the People. is to unapologetically:
1.) Acknowledge the history and significance of Juneteenth
2.) Accelerate the mobilization of the local Black community by distributing funds and resources and identifying community demands
3.) Celebrate and empower local Black culture and tactfully acknowledge local Black community unsung heroes
4.) Promote the self- and inter-sustainability of Black bodies and the Black community as a whole
​
event stages & categories
Power to the People 313 includes both a physical and digital stage. The digital stage will feature workshops and performances
​
Workshop categories
spirit, health, politics, wellness, youth, economics and Black history.